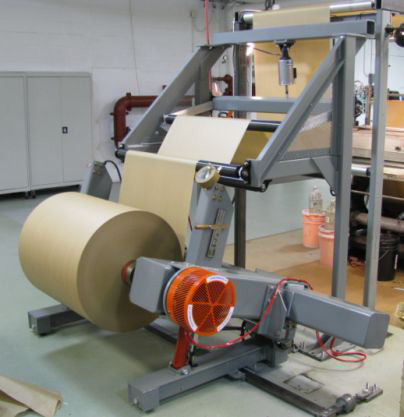 Dancer Units
Modular dancer assemblies for precise tension control or speed control are available. Standard units available, however in all cases these units must be engineered to the specifics of the application.
Splice Tables
We offer basic splice tables to assist with roll changeover. Everyone can use a set of extra hands. We are completely flexible to accommodate your individual needs for a splice table.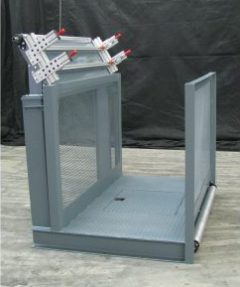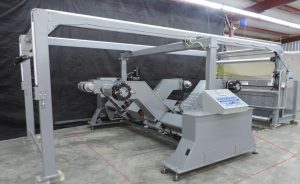 carry over structures
Sometimes you need help getting the web to where it needs to go. These structures accommodate not only idlers but skew rollers, load cell locations, and fresh tag end delivery.
Some of our structures provide a way to load the inactive stations while other rolls are active. Tag end delivery is available to the splice point by passing the active roll. This makes for quick changeovers.
Tension Control
Load cell, diameter based and dancer based tension control options available. For unwinds traditional braked systems still lead the way but spindle driven is becoming more common place.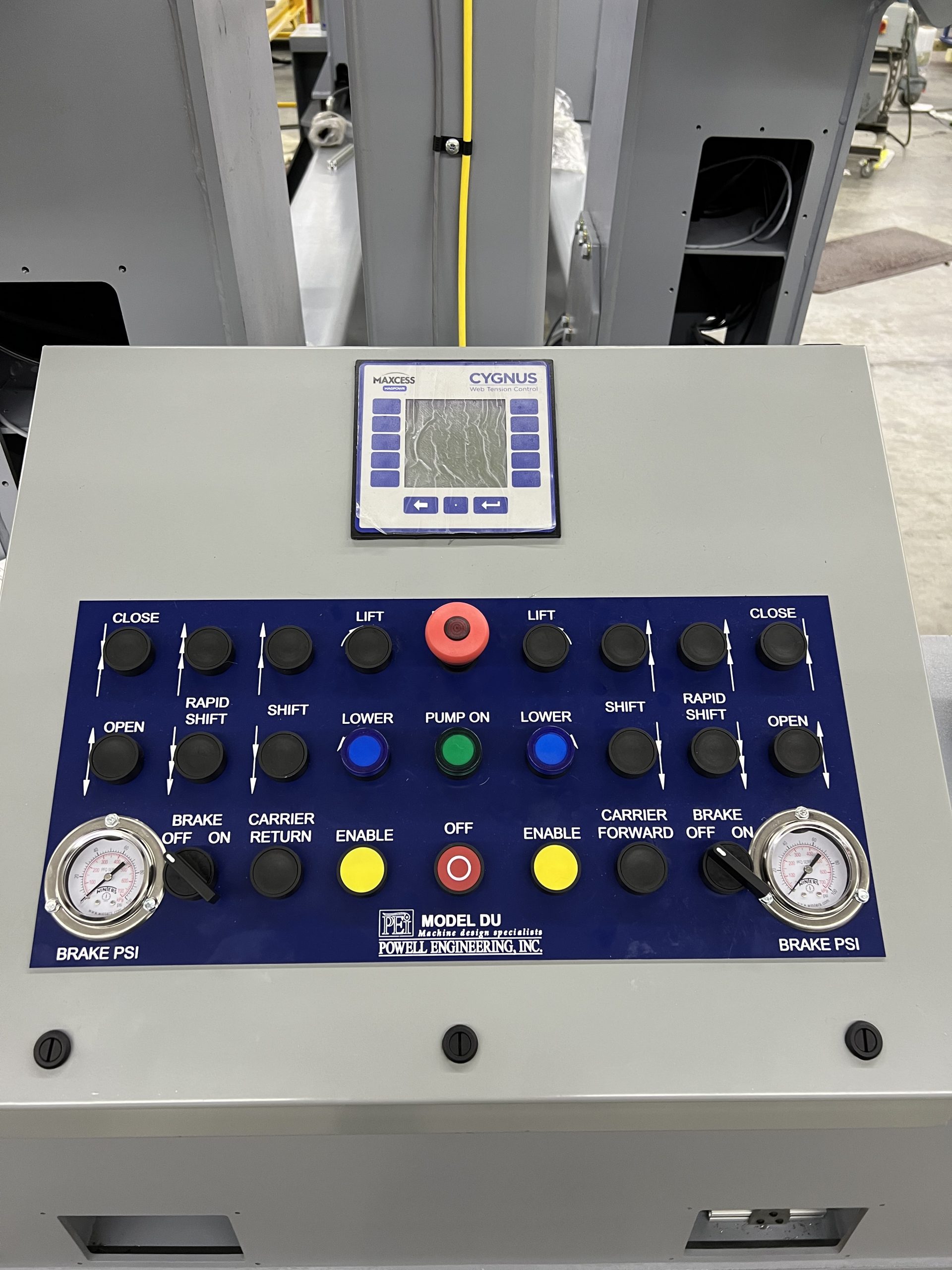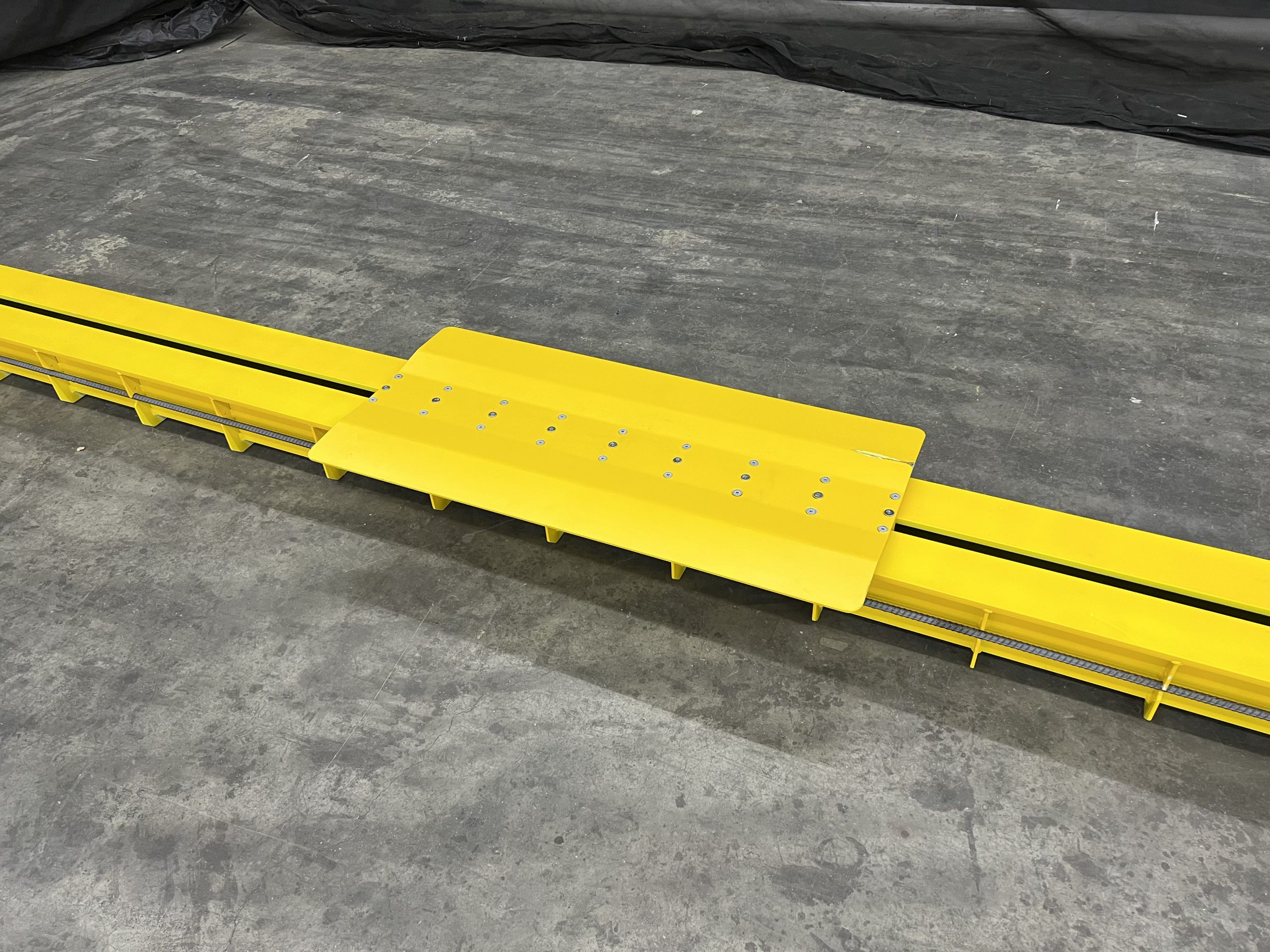 Sideloading roll carts
Unwinds that are capable of being side loaded can benefit greatly from an above or below floor level cart trolley and track. We can help you get your rolls into position quickly.
Edge Guide
For edge guiding we usually guide the entire unwind or rewind machine. In some cases a steering guide is more appropriate. Steering guides are usually independent modules. In some cases we can integrate steering into other planned framework.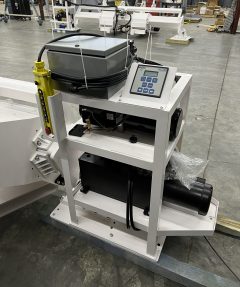 request a quote today
Let us know your specific needs, and we will build to your exact specification.